Exclusive Argentine leather handbags, shoulder bags and accessories by Fachera in the press.
Fachera in TV program RTL 4
 

LifestyleXperience is the current television program about trendy, luxurious and high end topics. In this item presenter Soesja del Monte Lyon talks about Argentine leather.
Nouveau magazine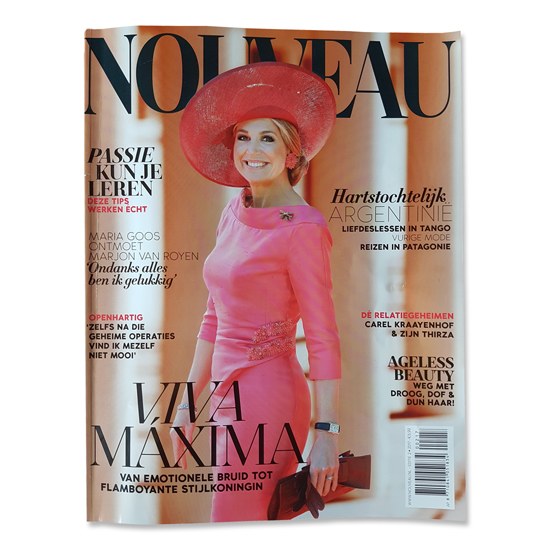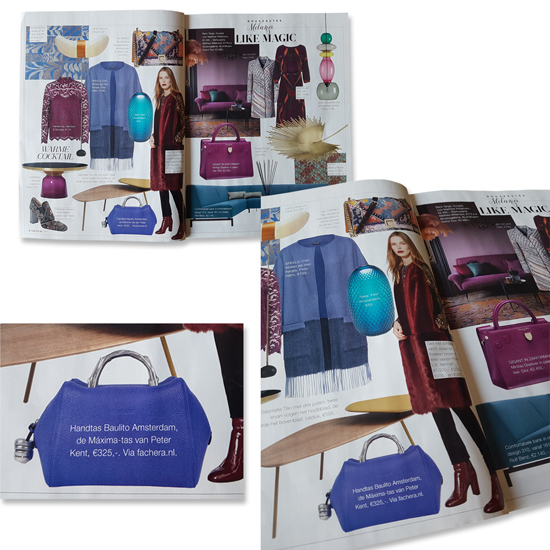 February edition of luxury magazine Nouveau: all about fashion queen Máxima and Argentina. Our handbag Baulito Amsterdam by Peter Kent, the well known Máxima-bag, is shining among Dior handbags.