---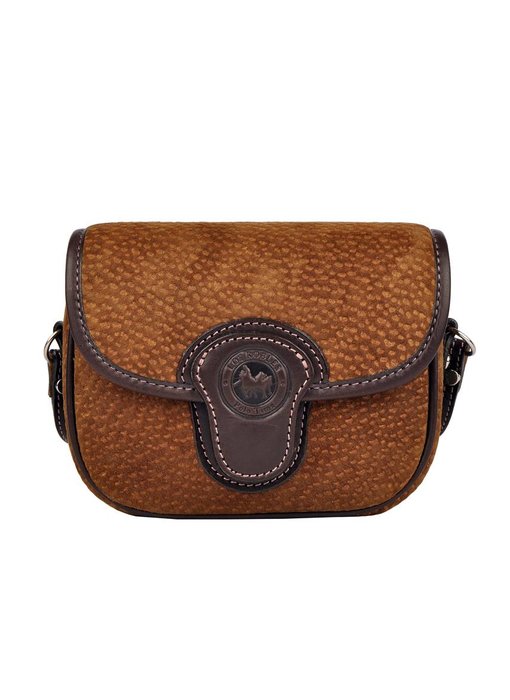 Compact crossbody bag with velvety carpincho leather at the front.

Dimensions: (WxHxD) 19 cm x 14 cm x 6 cm

We ship worldwide
Carpincho leather Bags and Purses/Wallets.
Carpincho leather is one of the best leathers. It is strong, light, flexible, water resistant and durable. In addition, it feels very soft. The appearance of the leather is characterised by the striking pore structure, the lighter ' dots '. Carpincho is authentic Argentine. It is the only country in the world that where this leather is manufactured.
In our exclusive assortment you will find bags for women and purse/wallets for men and women. All handmade. A chic handbag with matching purse? A spacious shoulder bag or a handy crossbody bag? Fachera is for those who like to be seen with something unique.
This kind of leather is popular in Argentina, but also among many tourists in that country.