What colors and designs are trending this season. Read all about the latest leather fashion bag trends.
Fall and winter trends 2016/2017.
Autumn has already started. The days get shorter, the nights colder. It is raining leaves. Different color tones are everywhere. Nature around us adapts to its surroundings. Also fashion-conscious women love to adapt. It is time to update your bag collection!
Do you want to know what bags and colors are trending this season? We show you colors and unique designs you can wear very well this season.
Will you be inspired by trend colors?
The colors of this season are inspired by the desire for tranquility, strength, and optimism. Let's take a look at a few. This autumn and winter you will see a lot of blue, different shades of blue. Blue exudes calmness and confidence. Also classic and neutral fall colors like grey and taupe are very popular. These colors go well with many other colors. Taupe with off-white is a very elegant and chic combination.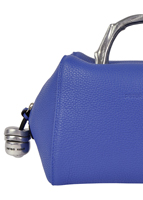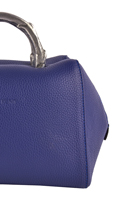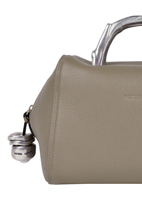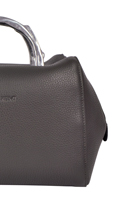 You can always wear brandy. A sturdy and firm brandy leather bag always looks good this time of the year. This color matches every style and outfit. A musthave in your bag collection. Of je nou de trend volgt of niet, neem vooral een kleur die bij je past.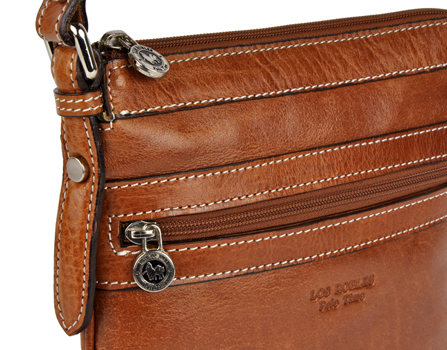 Crossbody bags.
They are back! You will see them everywhere: the classic crossbody bag. You wear this trendy bag over your shoulder, across your body. Because of the adjustable crossbody strap your hands will be free. It's very handy when you want go for a long walk. Pretty ideal!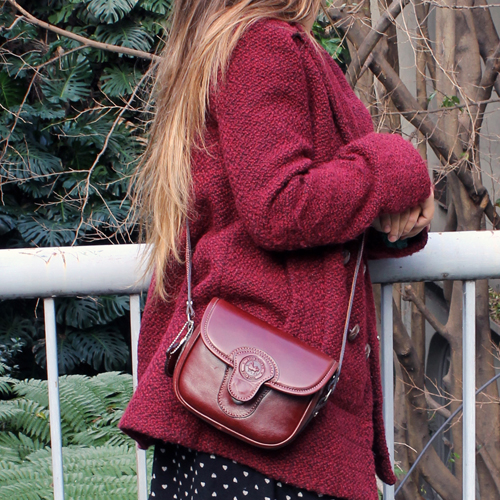 Crossbody bag "Chas" by Los Robles Polo Time.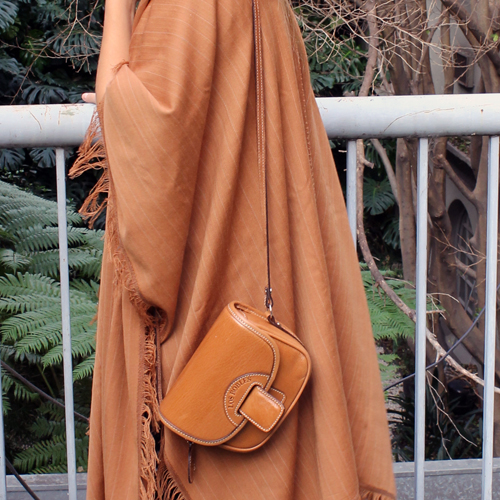 Crossbody shoulder bag: Los Robles Polo Time "Mendoza".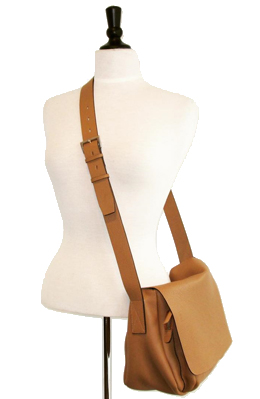 Crossbody bag "New York" by Peter Kent.
Check out our crossbody bags.
Half moon bag.
This year a few designs are trending. We start with the "half moon" bag. The bag is called half moon,because of the shape. Most of these bags are very spacious. And in this time of the year a red brown color will suit you very well.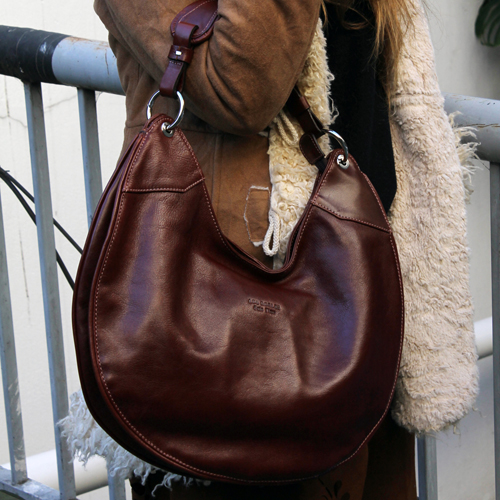 Half moon shoulder bag: Los Robles Polo Time "La Boca".
Saddle bags.
The saddle bag makes a stylish comeback this fall/winter season. The flap-top closure of this shoulder bag is ideal, especially when it is raining. You can also wear this bag crossbody. Go hands-free this season! Get yourself an original brown leather versions or maybe a unique design, like the very soft, velvety carpincho leather.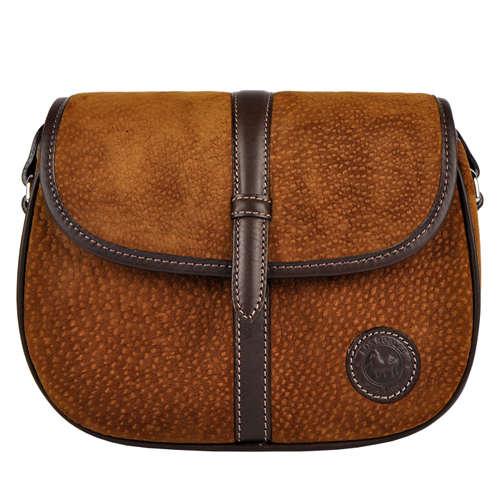 Carpincho leather saddle bag by Los Robles Polo Time "Monte Castro".
You don't have to follow latest fashion trends. Just choose the colors and designs you feel comfortable with..