All black leather designer bags: 20% OFF! Read more.
Black Friday & Cyber Monday 2016.
This year, Black Friday will be on Friday, November 25th. It is one of the biggest shopping days of the year in the United States of America. Traditionally, this day is the beginning of the Chrismas shopping season in the USA. Retailers offer huge discounts. In the Netherlands Black Friday is not popular yet. But now, we have a Black Friday at Fachera.nl, the start of our sale!
Cyber Monday 2016 will be on Monday 28th November. It is the online equivalent of Black Friday. While Black Friday is online and in stores, Cyber Monday is exclusively online.
At Fachera we would like to go one step further. We don't like to make our customers happy for just 1 day. So that's why we have an extra long weekend of sale. We offer you an exclusive discount on all our black leather bags. Black Friday till Cyber Monday, 4 days of sale!
All our black designer bags: 20% OFF!
Friday 25 November 0.00 till Monday 28 November 11.59 pm you will receive a 20% discount on all black leather handbags, black shoulder bags, black crossbody bags, black tote and shopper bags. In other words, our entire collection of black leather bags for women.
Make a note in your agenda and don't miss out! Use DISCOUNT CODE: BLACK20.
Choose your favourite black bag now ➜ Black Friday & Cyber Monday 2016
Black Beauties in the spotlights
Whatever colours you are wearing, an all-time classic black leather bag matches every outfit. Black is timeless and goes never out of style. A beautiful black bag is a must have in the wardrobe of every woman.
1. Baulito Amsterdam, the dream bag!
A Peter Kent classic. A perfect handbag for Christmas.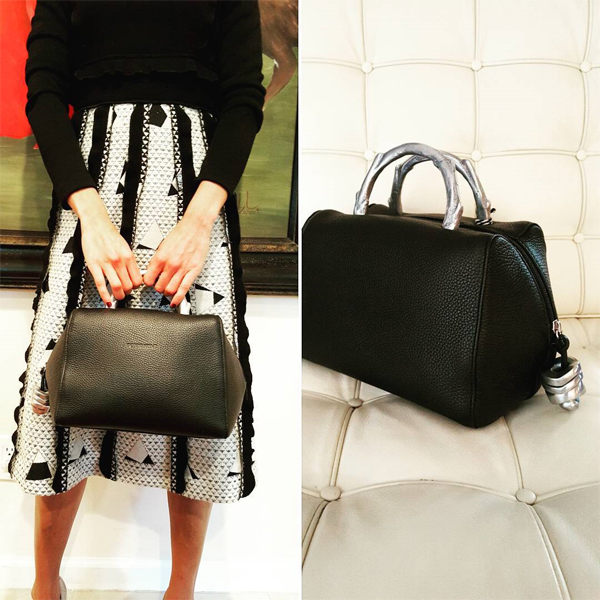 Admire this Baulito.
2. Madrid, a multifunctional handbag
Handbag, shoulder bag and clutch, all-in-one!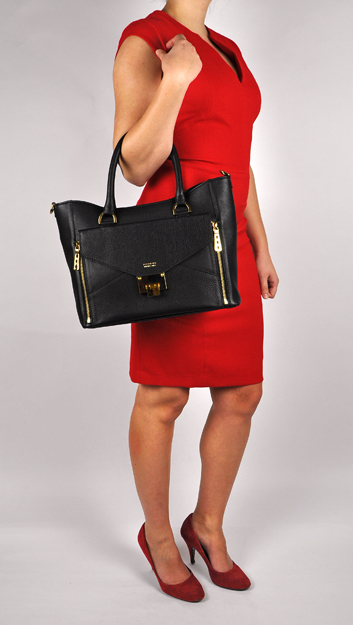 Check out Peter Kent "Madrid".
3. Shanghai, a very comfortable shoulder bag
Extremely soft nappa leather and very light in weight.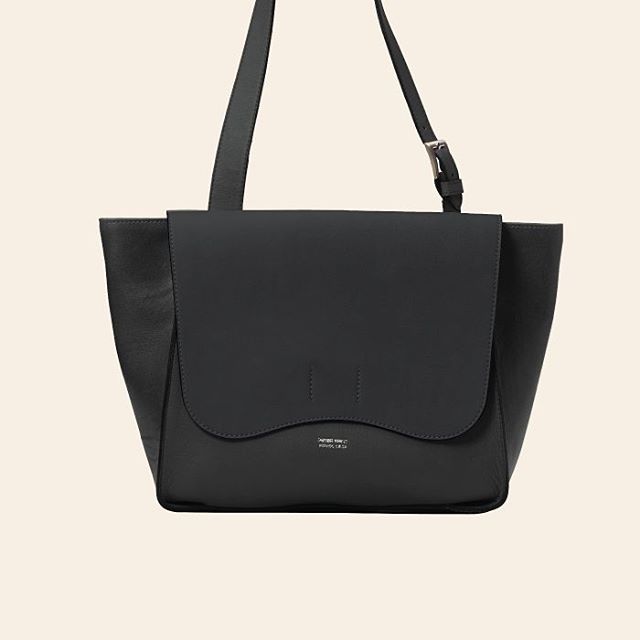 Do you want to see more? Shanghai, Peter Kent
Be well prepared for the holidays and take advantage of Black Friday and Cyber Monday 2016 at Fachera.nl.