A brand new bag collection (and purses) of Peter Kent. New colors and new designs. Now online available. Read more.
New Arrivals Peter Kent
Attention, attention! New designs, new colors. The new Peter Kent bags collection is out now! Fashionistas all over the world will definitely love these new designs. You can see and feel the Argentine passion for fashion. Do you follow the trends of 2016 or rather stick with the classic and timeless designs? In this blog we show you some exceptionally beautiful leather bags and purses.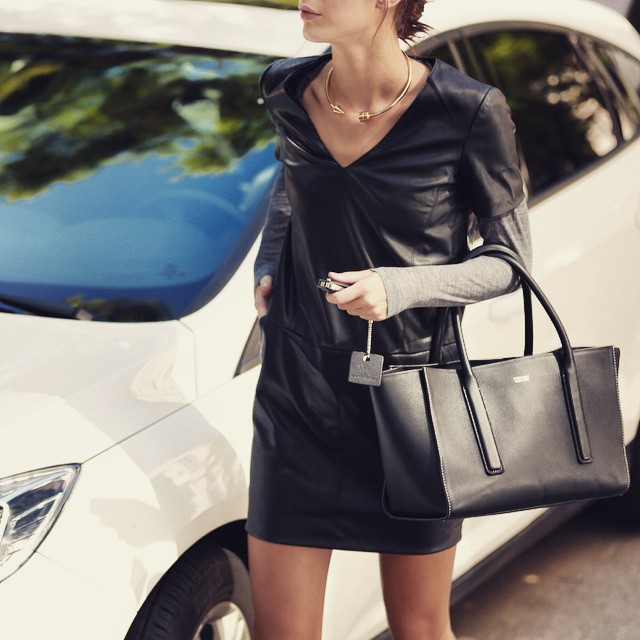 Are you going shopping with friends? And you don't want to carry around several shopping bags? Then take a look at this stylish and spacious black shoulder bag "Roma" by Peter Kent. Because of the softness of the nappa leather, the bag is extremely comfortable to wear. Ideal when you are walking around all day. The grained leather gives this gorgeous bag a luxurious look.


Go to shoulder bag:
Peter Kent - Roma

This chic black handbag is ideal for everyday use, but is also perfect for a fancy night out. Do you think the "Madrid" is too big for a party? No problem, this bag has a little secret... Zip off the front and you'll have a very luxurious clutch!


Check this handbag:
Peter Kent - Madrid

Trend color navy blue is back again this year! The dark blue grained leather handbag "Lyon" is small and sturdy. You can also wear it as a shoulder bag. A removable shoulder strap is included, so this bag is multifunctional!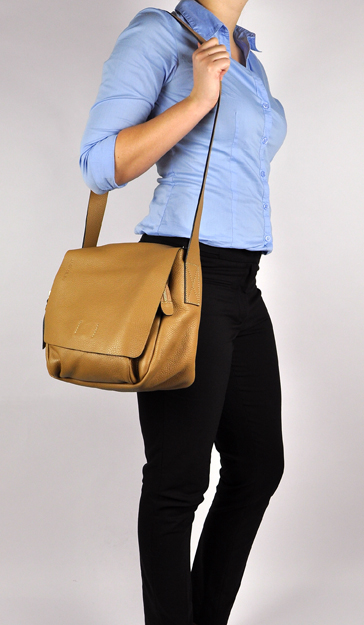 Do you prefer a casual bag with many storage compartments? Maybe "New York" is something for you. You can go everywhere with this spacious crossbody bag. Ideal when you go shopping, walking all day or travelling by bike. If you want to have your hands free, this is your bag!
Check this shoulder bag:
Peter Kent - New York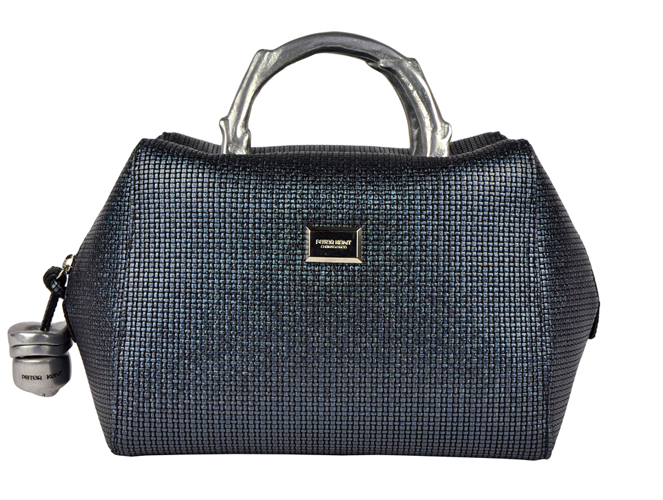 Do you want to be a fashion queen? Just like queen Máxima of the Netherlands? Then the Baulito Amsterdam will suit you well. This chic handbag is an icon of Argentine luxury fashion brand Peter Kent. You can wear this chic "suitcase" on every special or fancy occasion.
Shop the handbag:
Peter Kent - Baulito Amsterstam Voyage
Voyage meets Voyage. You can't have a chic handbag without a matching purse. Copacabana Voyage and the Baulito Amsterdam Voyage are a perfect match! This beautiful luxury women's purse is completely handmade with a lot of passion. The Argentine leather is of the best quality. The purse is very soft, so you will definitely love it!
Also available in the colors silver and gold.