Tax Free shopping for customers outside the European Union. The prices on our website include 21% VAT. The tax will not be calculated in our payment system.
 
At Fachera you can use the following payment methods: 



iDEAL
The number one payment method in the Netherlands. iDEAL is the easiest way to pay on the internet. With this method you pay fast, simple and reliable via your own bank. You have the option to pay via iDEAL if you use online banking with ABN AMRO, ASN Bank, ING, Knab, Rabobank Regio Bank, SNS Bank, Triodos Bank or Van Lanschot Bankiers. You will be redirected during the payment process to the payment environment of your bank. With this payment method you will pay directly debited . This allows us to ship your order soon.
Costs: no extra costs are charged.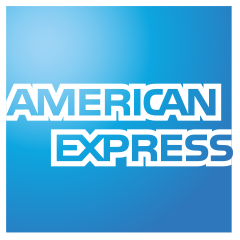 Credit card

You can quickly and safely pay by credit card. We accept American Express, MasterCard, Maestro and Visa . Your credit card details are encrypted through the SSL method. This high security standard makes payingwith a credit card on fachera.nl safe .
Costs
: no extra costs are charged.




PayPal (via credit card or bank account)
This is a worldwide online payment system that allows you to pay with your email address and password on a safely way. Choose how you want to pay: by credit card, bank account or from your PayPal balance. Select PayPal as payment method as you checkout. Then you will be redirected to a secure PayPal page to complete your payment. In addition, PayPal provides purchase protection. If you do not receive what you have ordered or you receive nothing at all, you can get full refund. Don't have an account yet? Simply open a free PayPal account. Link it to your bank account or credit card. For more information, see the PayPal website.
Costs: for this service we charge 2% extra.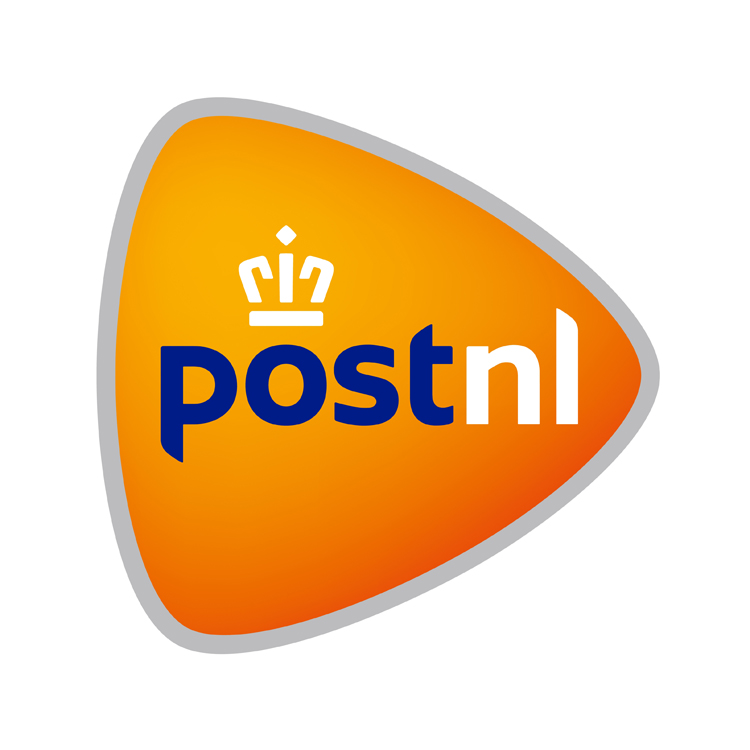 Cash on delivery (COD):
Do you prefer to use the COD option? You will pay the due amount upon receipt of the package to the driver of PostNL.
Costs: for this service we charge 9,95 euros.
 
For customers in Belgium:


Bancontact / Mister Cash
This is the most known payment method in Belgium. Mister Cash is the payment method that makes it possible to pay directly through the online payment systems of all major Belgian banks. 
Costs: no extra costs are charged.



Belfius Direct Net
Costs: no extra costs are charged.






KBC- en CBC-betaalknop
Costs: no extra costs are charged.


For customers in Germany:



Sofort Banking
In Germany SOFORT is one of the best known payment methods.

Costs: no extra costs are charged.